Looking back over our 2013 Wedding Season we had a fantastic year. So we thought we would celebrate  with a post to review some of our favorite images from this year in weddings! Below we have compiled some of our favorite photos from these beautiful weddings.  Going through and reviewing all of these images really makes us remember why we love what we do so much. We are so grateful for all of our amazing couples and getting the opportunity to document their story. It's truly an honor and we were so happy to be part of their special day!
Let's start with the wedding gowns!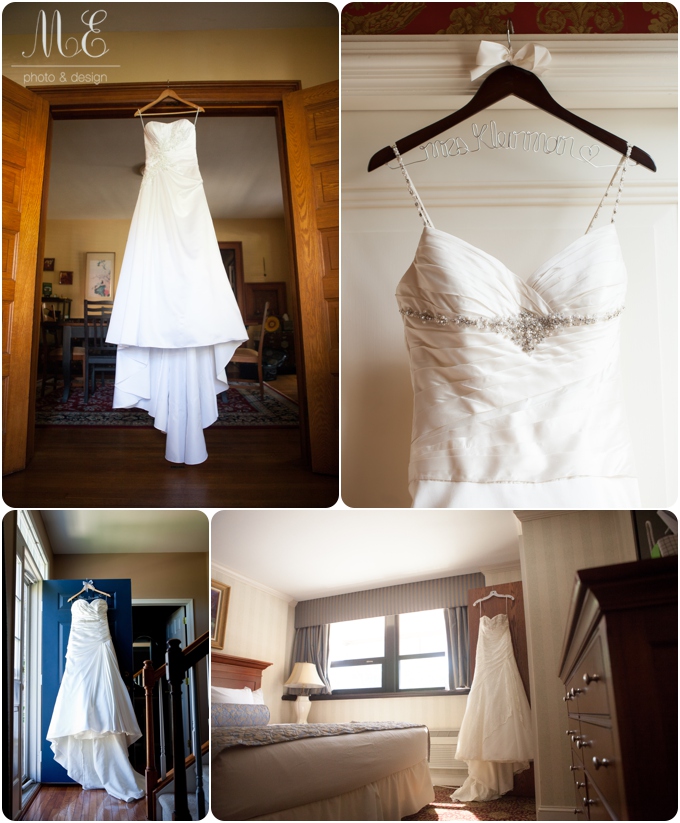 Here are more of our getting ready favorites!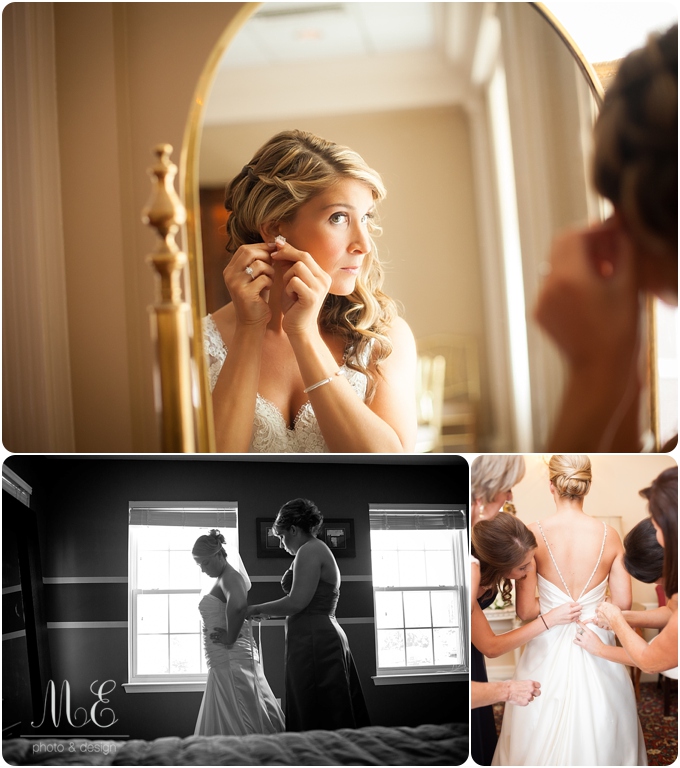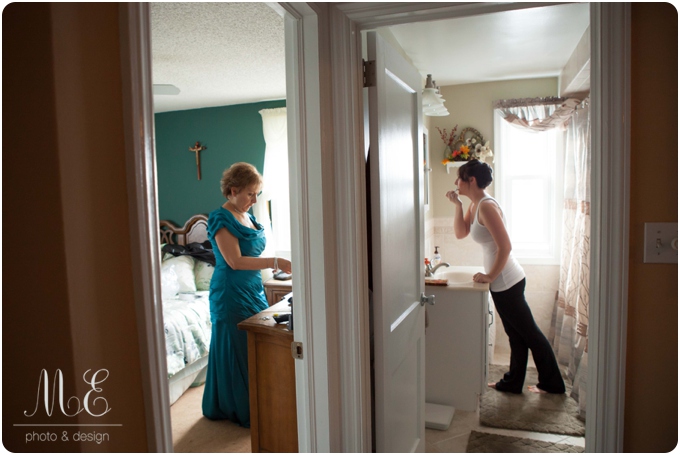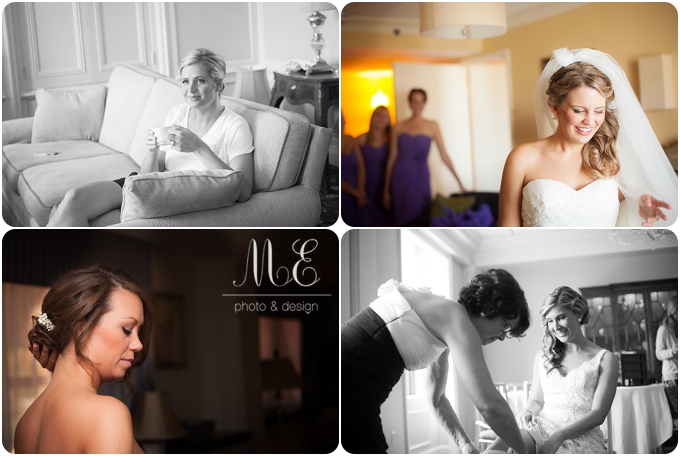 So many of our brides had signature wedding scents this year! It always makes for some fun getting ready photos!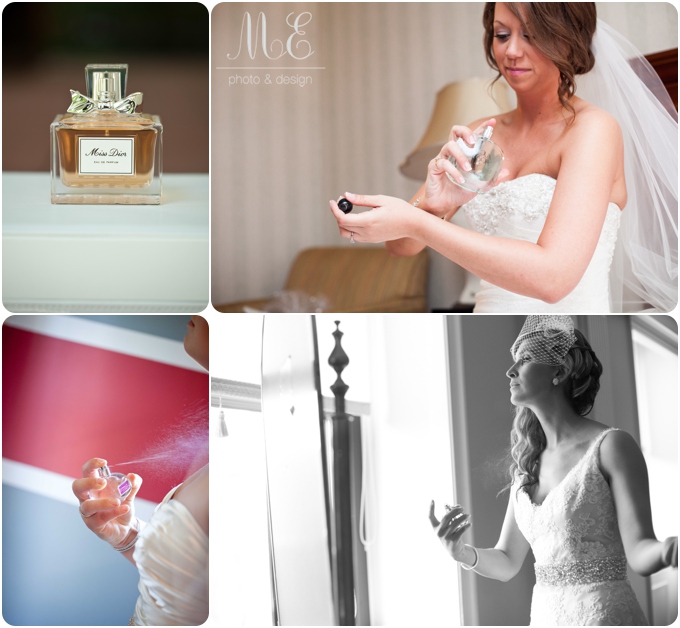 The guys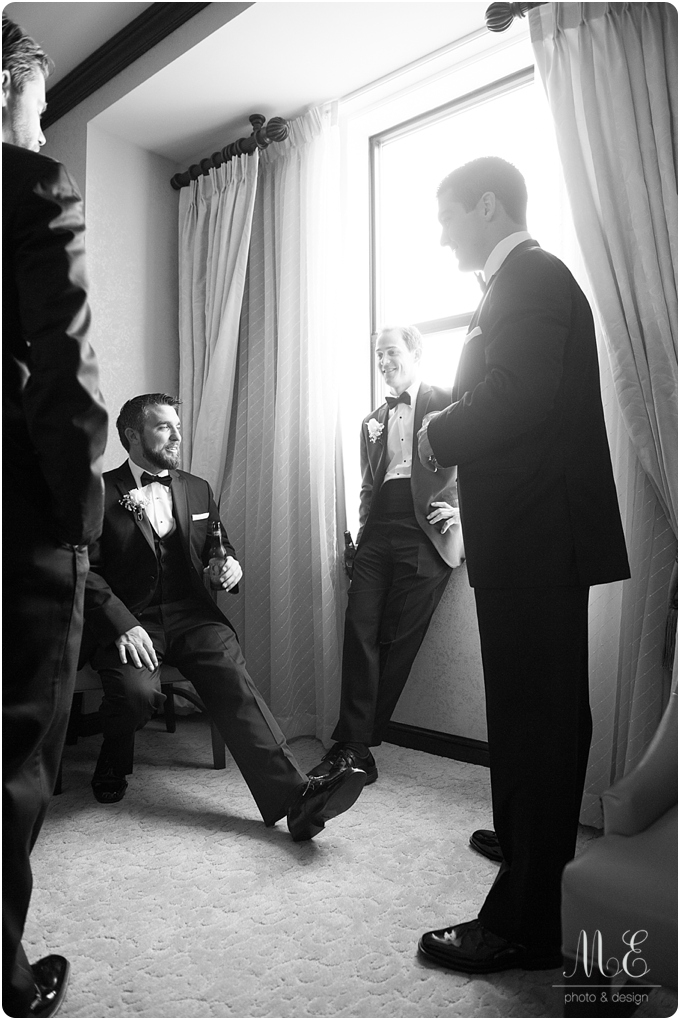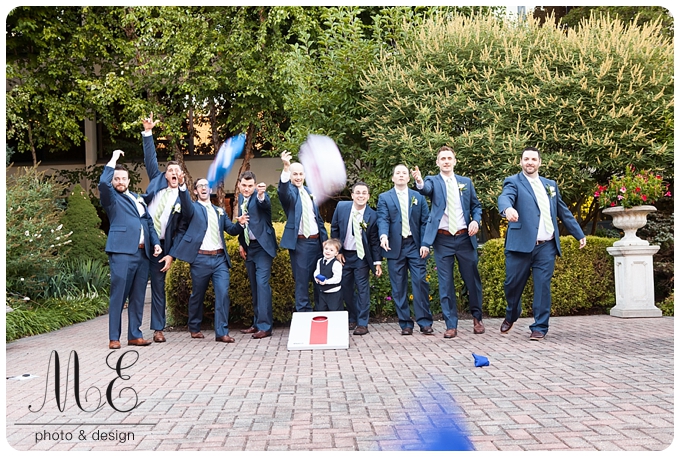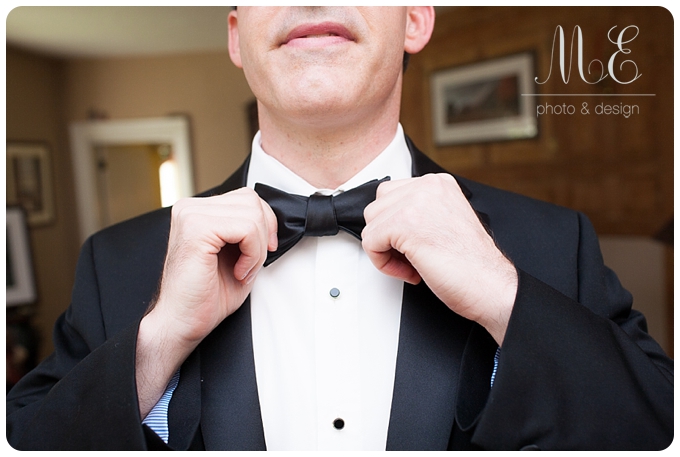 We love photographing all of the little details that go into a wedding.  In general this means lots of sparkle!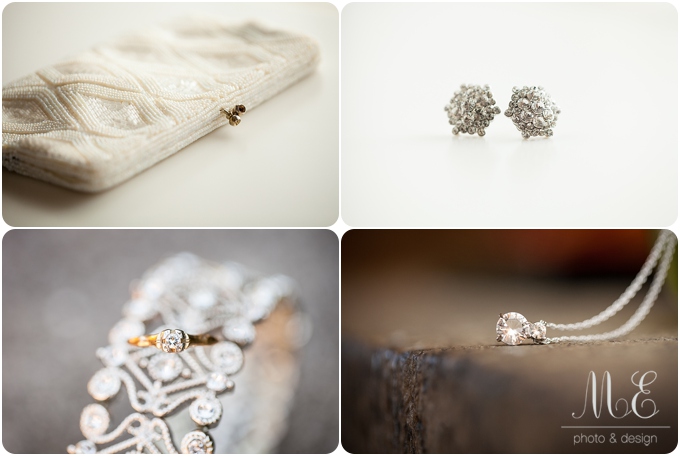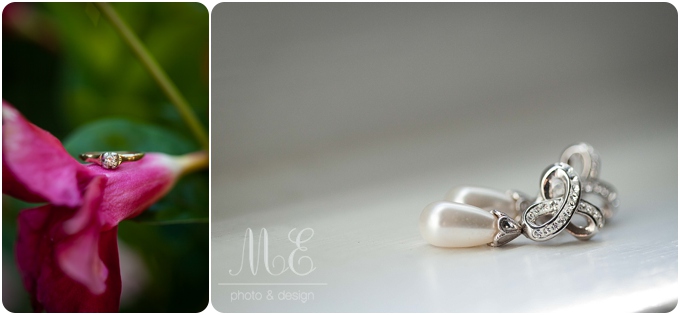 And how could you get through this post without some amazing shoes? 
This year, the bridal party bouquets were absolutely gorgeous! Check out some of the highlights!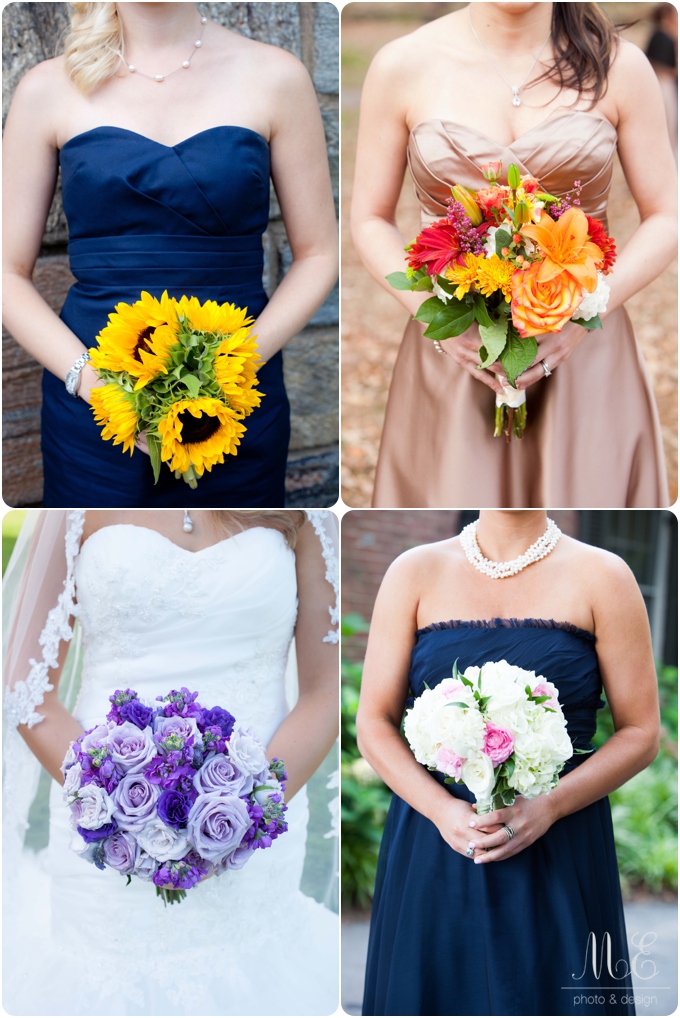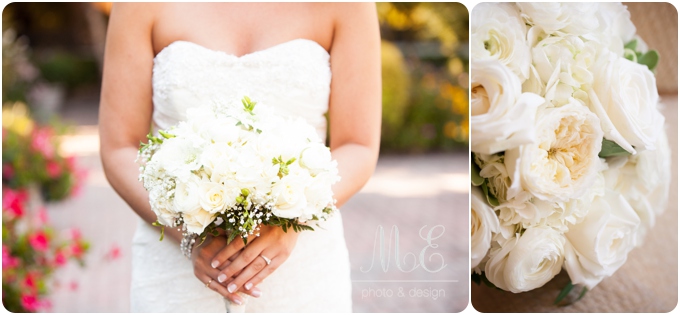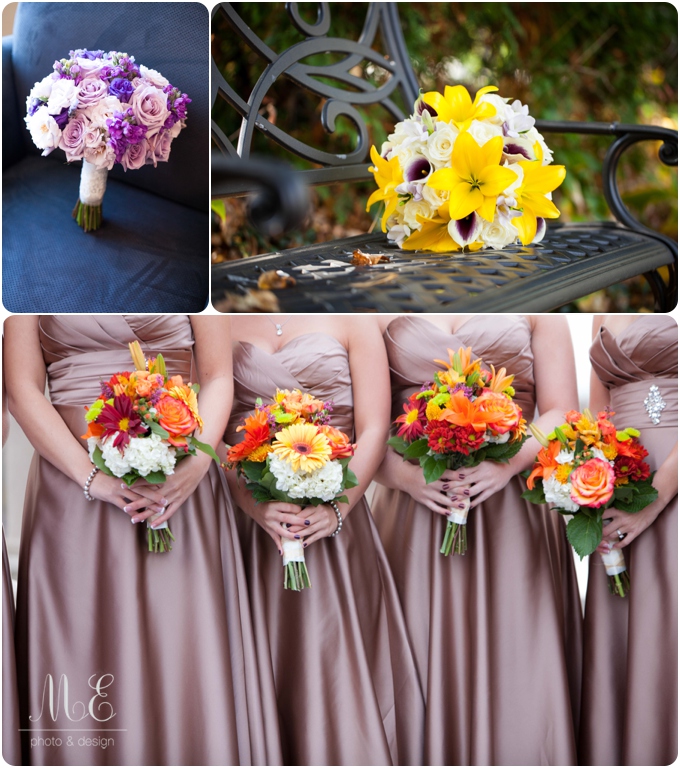 And what would a wedding be without flower girls and ring bearers?  Check out these adorable munchkins (and furry friends).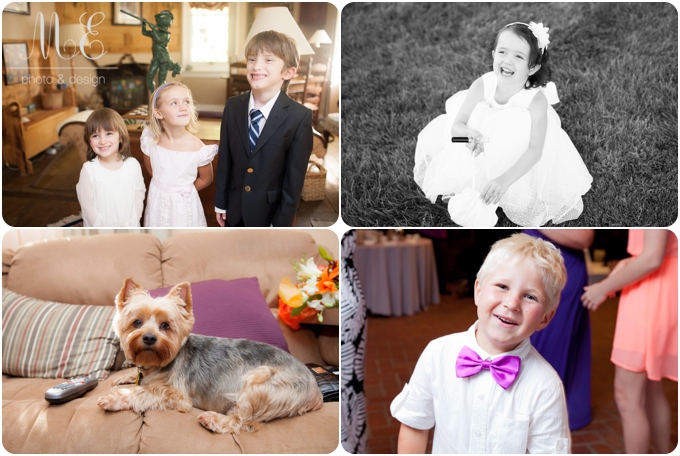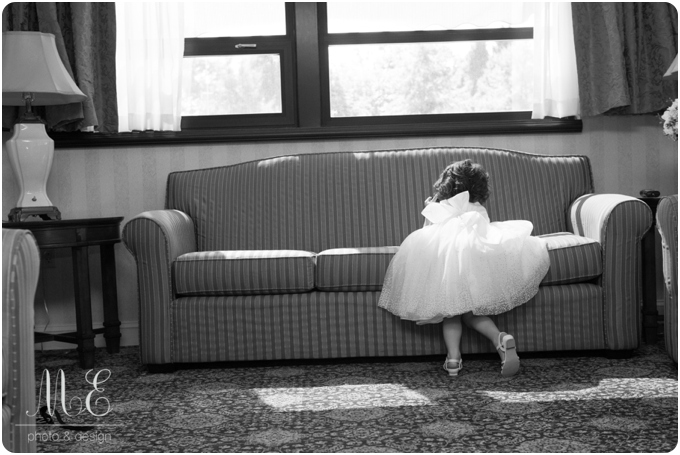 Another thing we love to capture throughout the wedding day are the parents.  This is such a big day for them as well.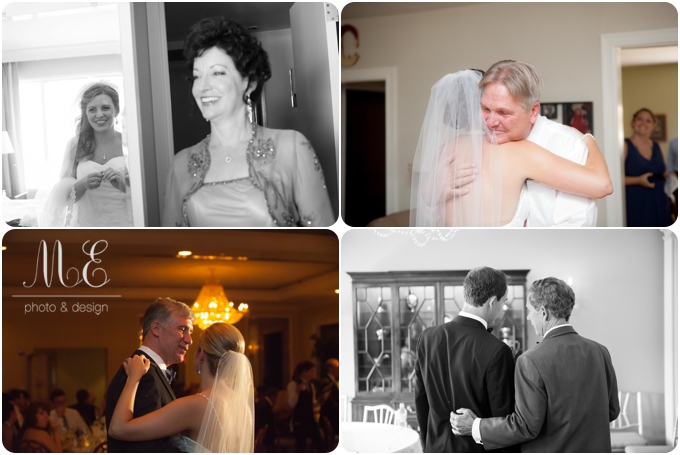 Loved this getting ready shot- mother and daughter on her wedding day.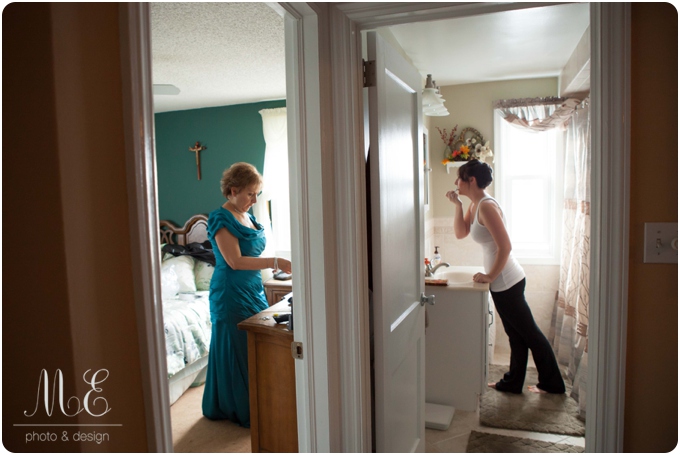 Here are some of our favorite first looks!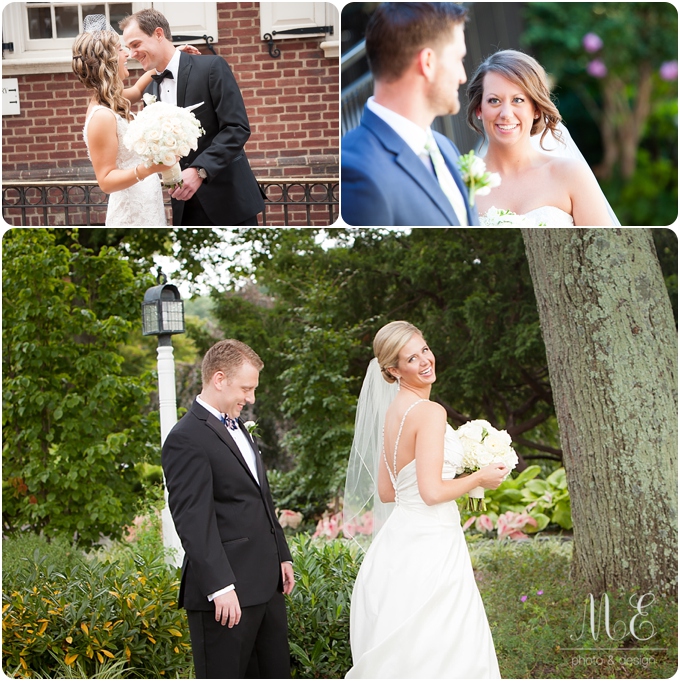 Here are some of our top picks for the ceremony!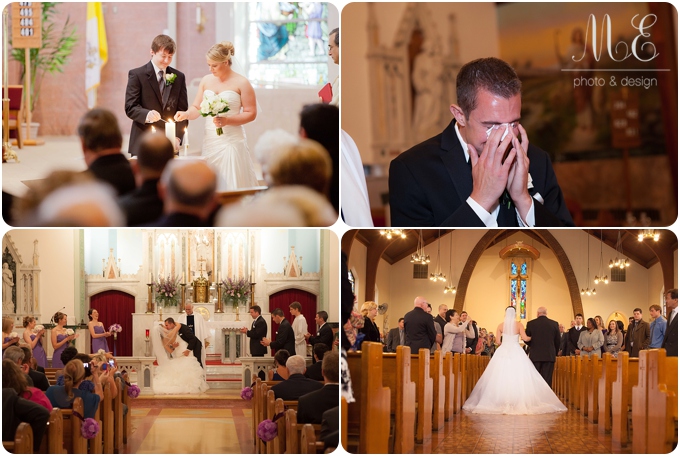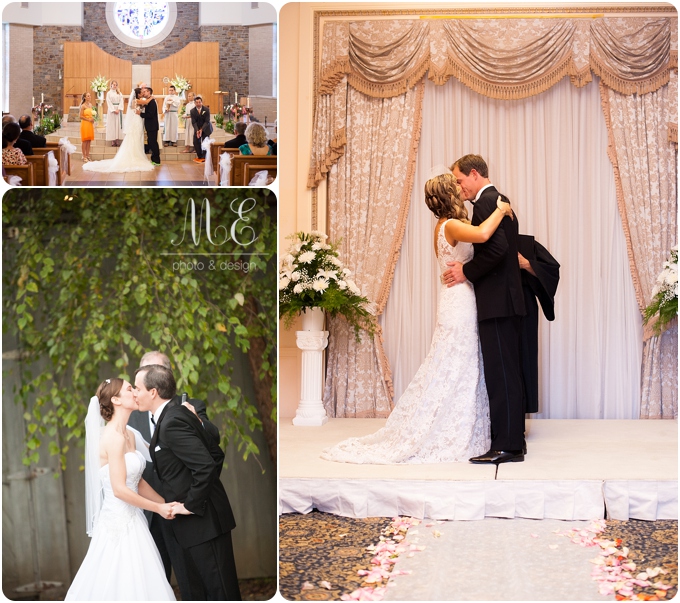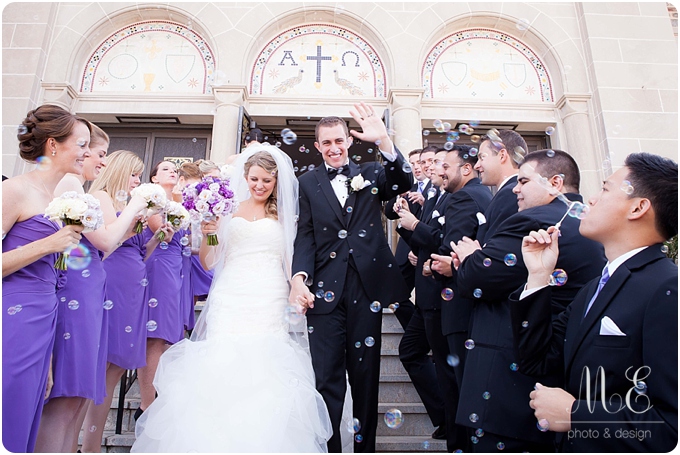 After the ceremony we love taking time for portraits of the bride and groom!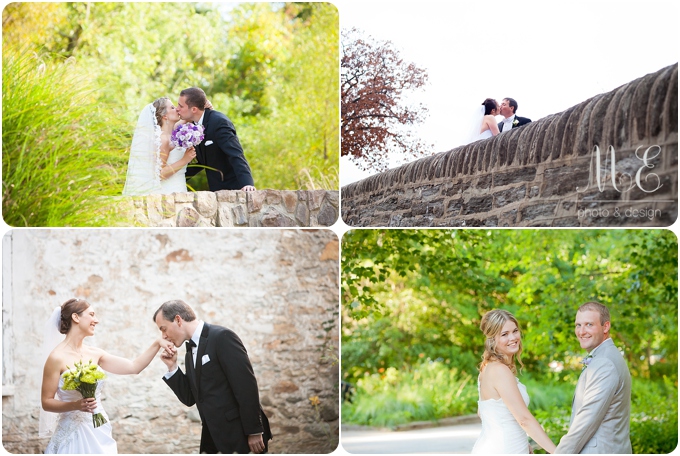 This one was taken in Citizens Bank Park! These two were big Phillies fans.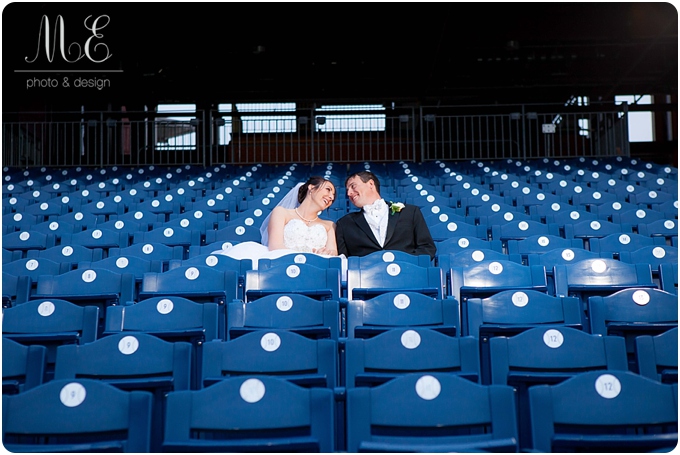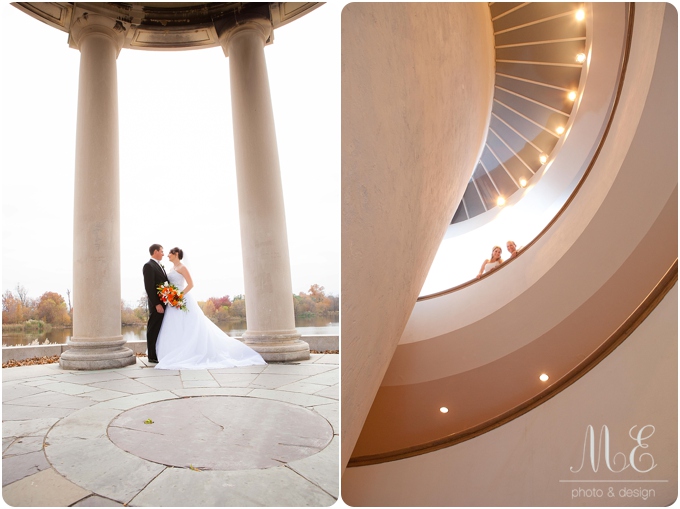 Formal portraits are also very important.  We love taking candids throughout the day but formals are great keepsakes for many couples and their families.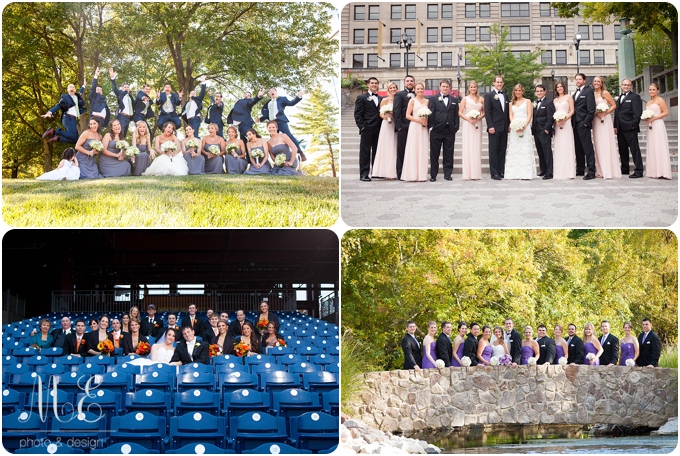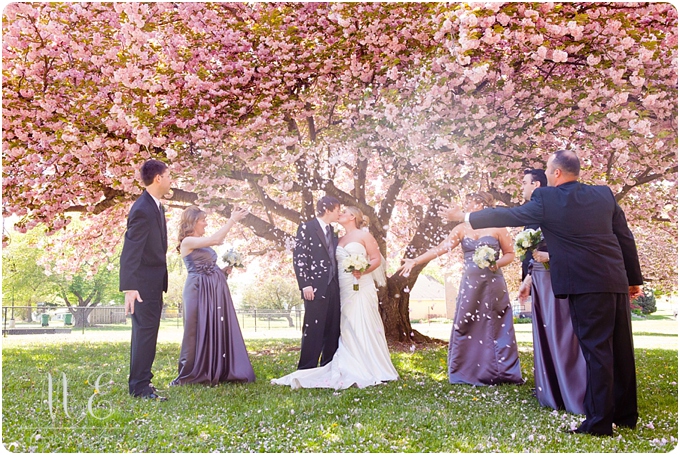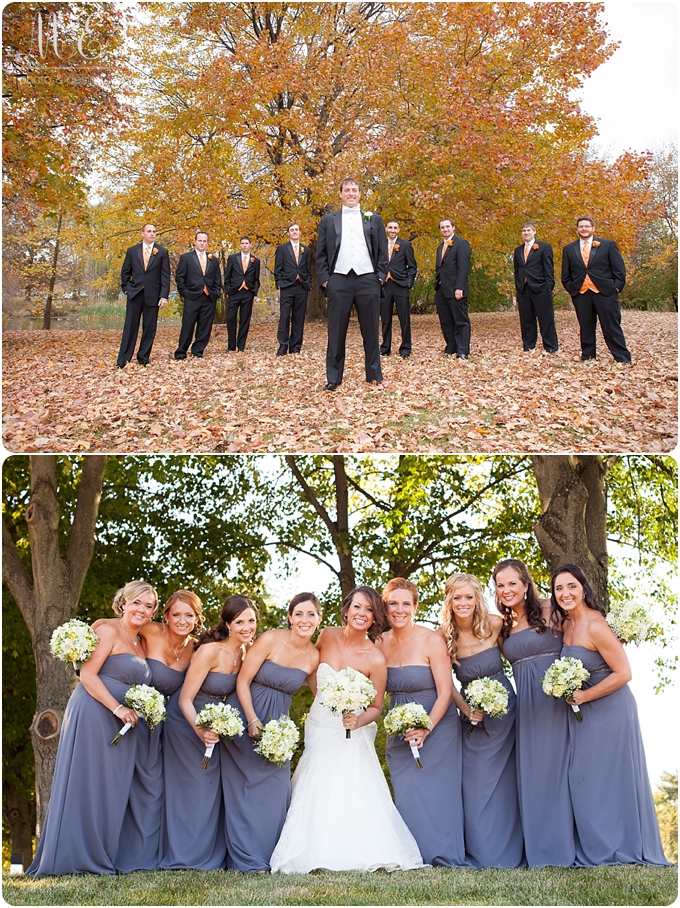 Now for the reception! We loved these shots of the toasts.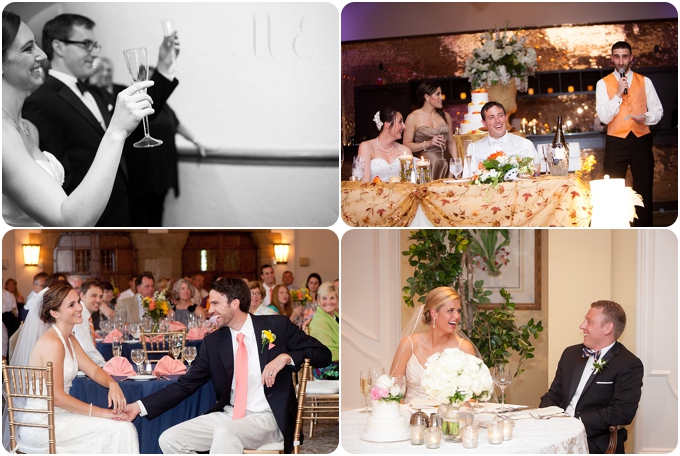 And there were so many delicious cakes this year.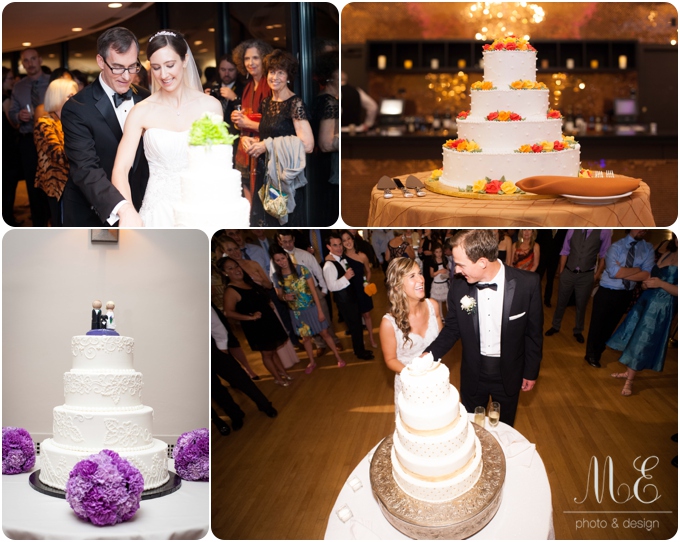 Plus, all of our couples really knew how to cut-a-rug!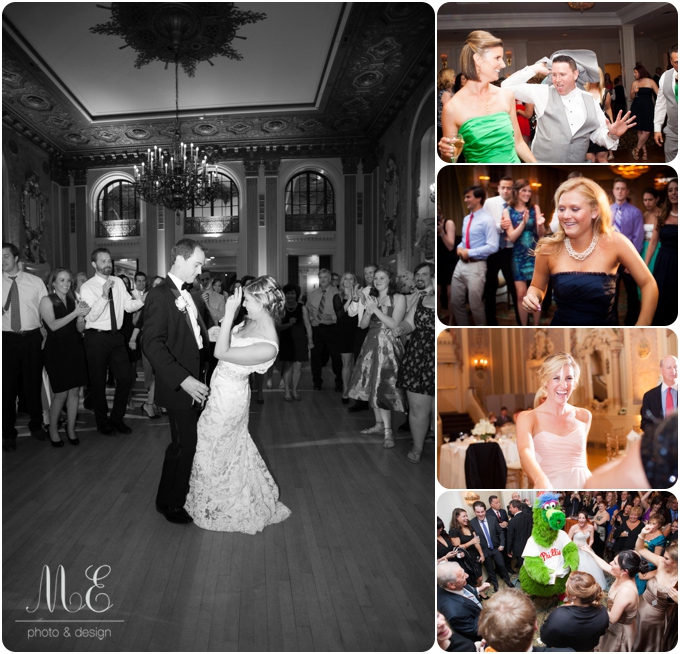 We love the ring shots!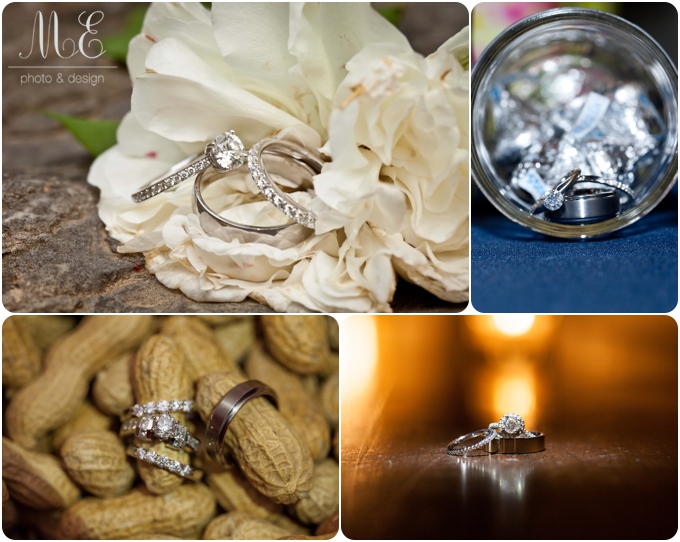 Plus we always love to finish off a wedding with a good night shot!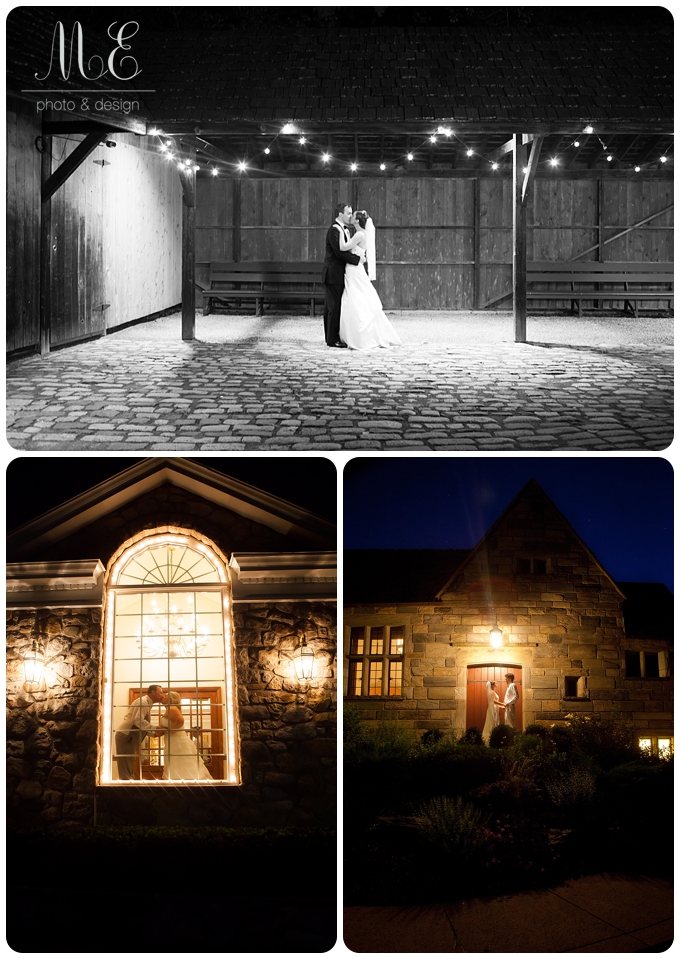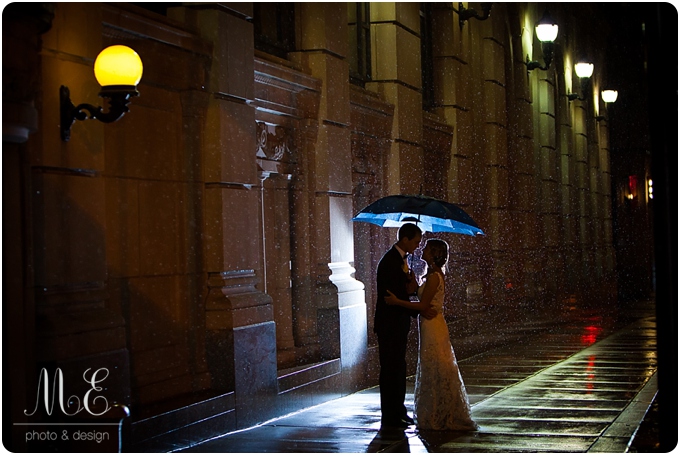 Lastly, our very own Bryn who made a stunning bride celebrated her very special day in September! (Photo Credit to Anthony DeCarlo)
We had an amazing 2013 wedding season, and can't wait to see what 2014 brings!  Wishing everyone a very happy and healthy New Year! xo