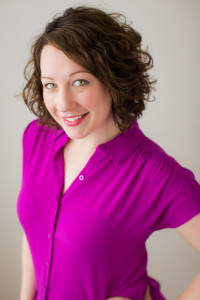 Welcome to our little home on the internet! ME Photo & Design is a documentary wedding and lifestyle portrait photography studio located in downtown Media, PA. I started this business in 2008 with a love of capturing those special milestone moments in our busy lives that pass us by so quickly. Our passion is to bring joy into other peoples lives by creating beautiful and timeless images that they will enjoy for years to come. Because we recognize that all sessions and events are unique we specialize in creating a personalized experience that's customized to your needs. In photography we strive for the best lighting and natural expressions. Making people laugh and feel comfortable in front of the camera is always the goal.
Thanks for stopping by! We'd love to hear from you. Send us an email, give us a call (484) 442-8744 or stop by our lovely studio at 16 S. Orange street Media, PA 19063. Hope to see you soon! – Meagan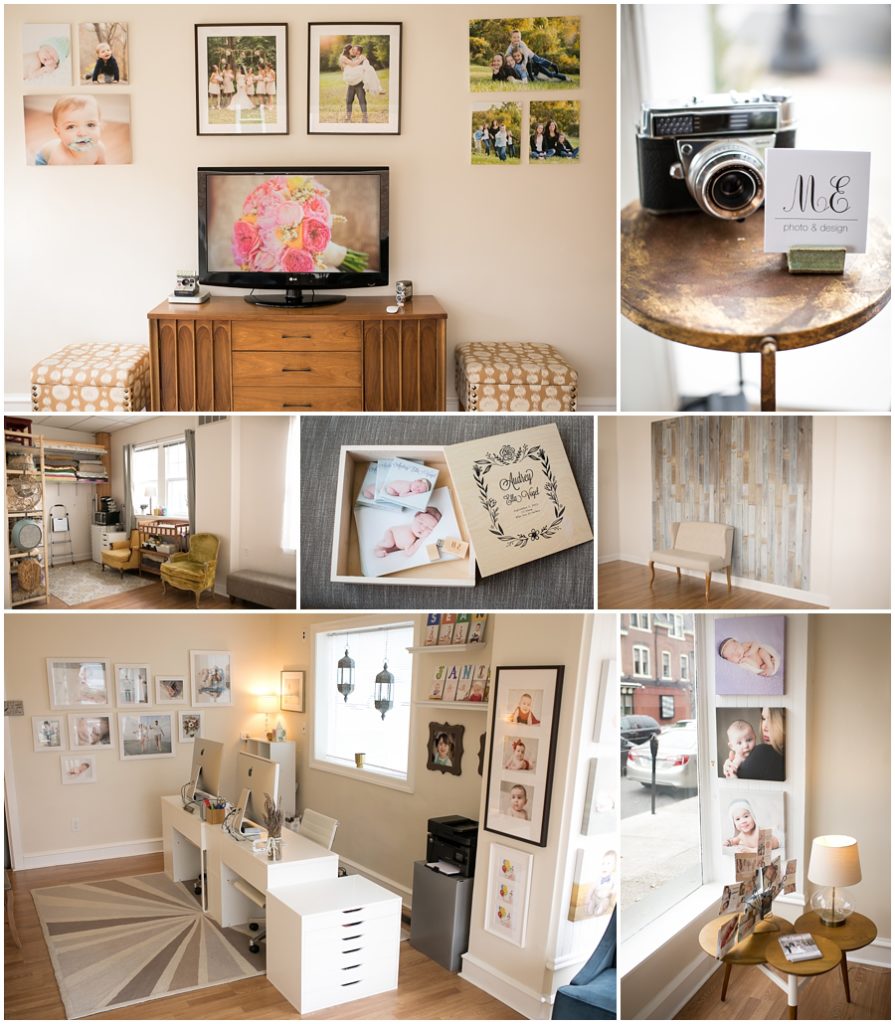 Our boutique studio is located in the heart of downtown Media, PA at 16 S. Orange Street. (right on the corner of Orange Street and Pearl Street). This newly renovated space serves as both our client meeting space and our photography studio where we photograph portrait and commercial work.