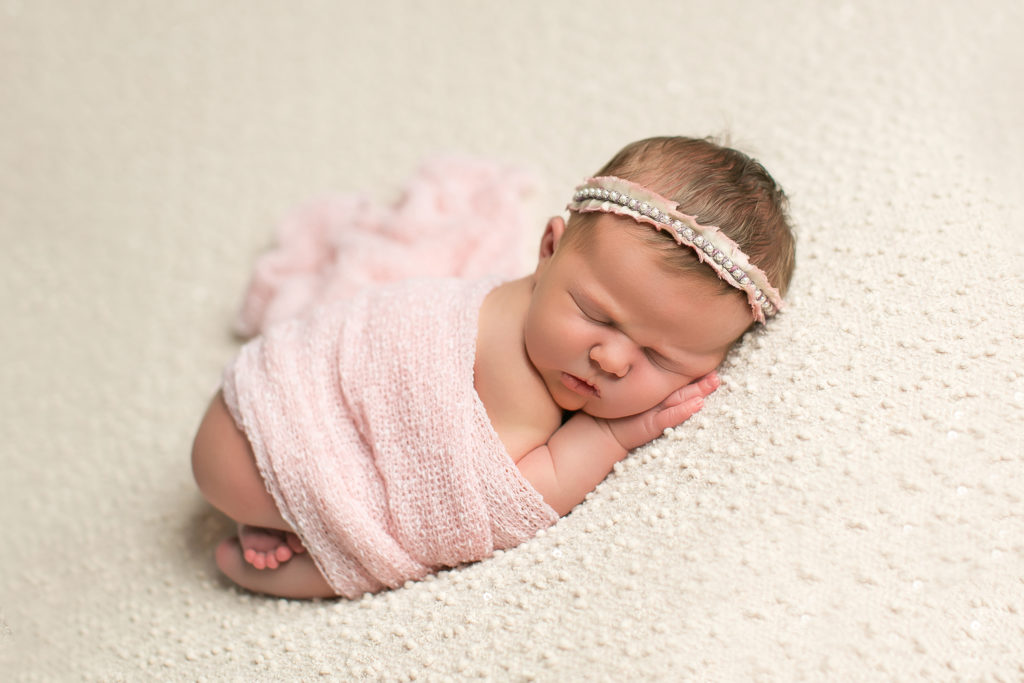 Newborn
Newborn babies grow and change so quickly! It leaves so much to document in such a short period of time. Our newborn sessions are best photographed within the first two weeks of the baby's birth in order to capture that sleepy and soft newborn glow. We suggest booking the session prior to your delivery so we can pencil you into a time slot and adjust accordingly when your new bundle of joy arrives.
Newborn sessions last up to two hours as we allow more time for feedings and diaper changes.
Our goal from each session is to capture these precious moments for your family in a natural and relaxed environment.
Newborn Studio Session ($150)
Our studio sessions are done at our Media, PA location. We have a variety of backdrops, blankets, baskets and swaddles that we use as well posing bean bag for the baby. We have a full baby changing station to make you feel like you are right at home. We only book one session at a time offering full privacy for your family.
Location Session ($200)
The backdrop being more of the environment of your home and the baby's nursery. We don't bring any backdrops or props with us. We simply work with what you have. Location sessions are best done in the day because we use mainly natural light.
**Please note that the cost of the session is for the photographers time and talent. Prints, products and digital images are available for purchase** Digital file collections start at $425