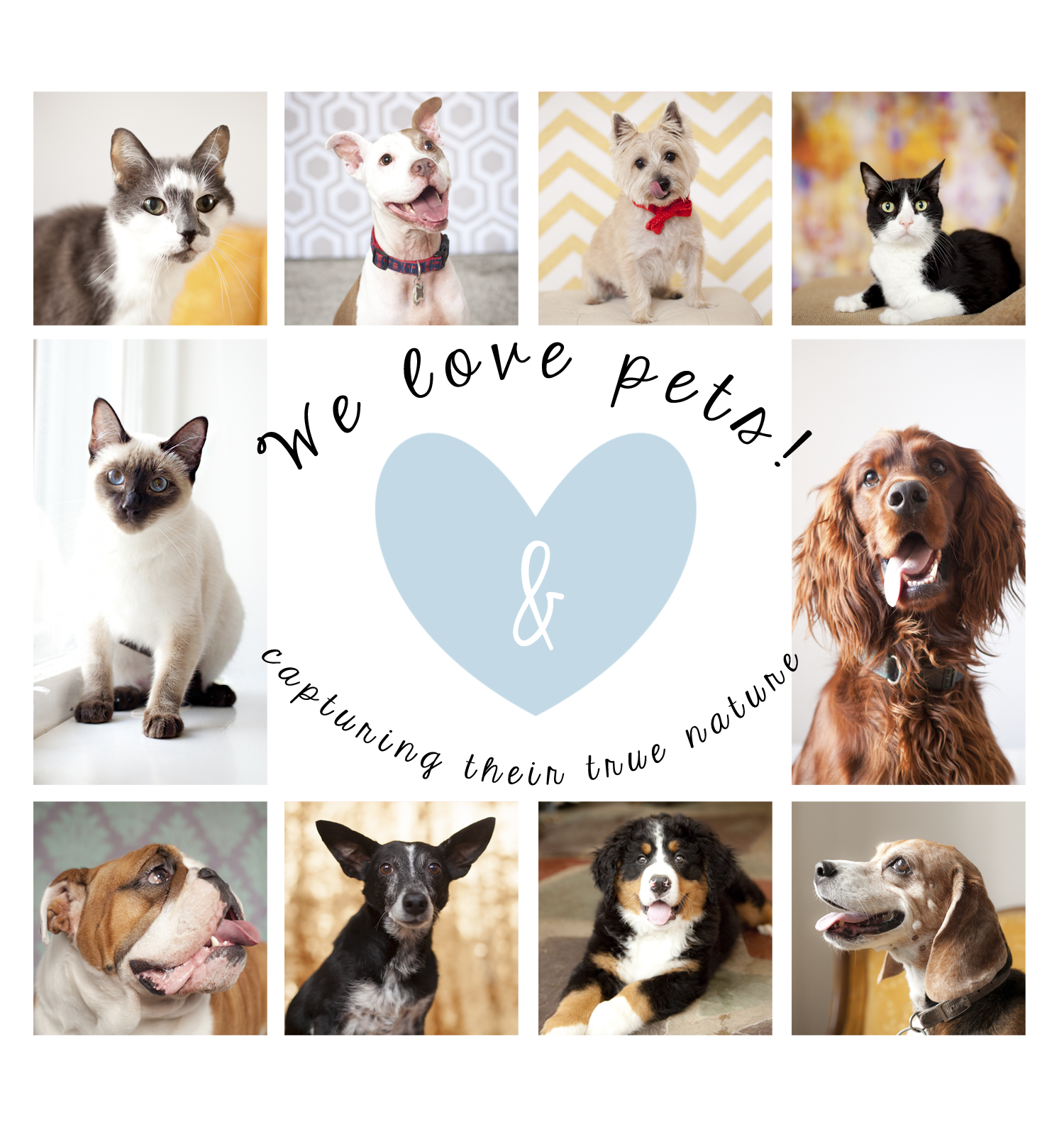 Photographing pets is one of the reasons why we do what we do. We absolutely love it! Playful, sleepy, happy or just willing to do whatever you want in exchange for treats, we love photographing animals. It is truly one of our passions. One of the best things about our pet photography is that it allows us to work with organizations such as the SPCA to bring awareness about homeless animals and help them find forever homes.
How it works
We offer both location and studio sessions for pets. When deciding what session would be a good fit for you and your pet, it's best figure out if your pet would do better outside or inside.  Some animals are best when they are in a familiar environment others enjoy new places such as the studio space, it's totally up to you.  If you are unsure please feel free to send us an email or give us a call so we can chat about what would work best. We love animals so we are open to all situations to build the perfect session.
Is my pet photo material?
We  believe that everyone, animal or human, can look beautiful in a photograph. It all has to do with lighting and angles and knowing what to look for to get those amazing shots. And yes, some dogs simply aren't show-dog material, but you love them just the same, and our photo shoot will capture all the wonderful things that make them unique and beautiful to you.